Welcome home
Campsite closed from September 16th 2018 until April 1st 2019.
Tarif and booking all the year long : 00 33 2 33 51 66 09 or bonjour@lez-eaux.com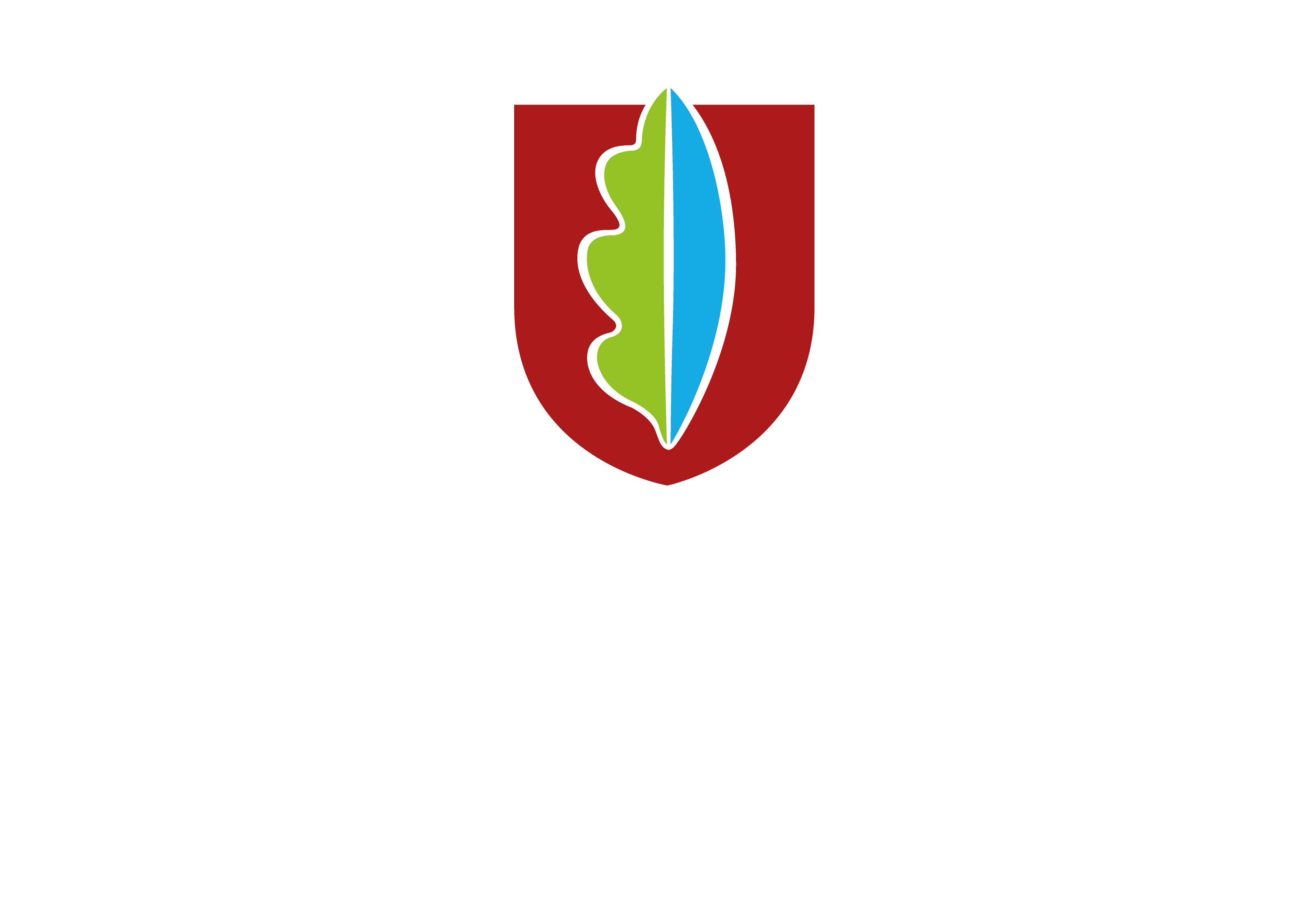 Member since 1960 of the prestigious chain of camping Les Castels. At the time considered a crazy idea, camping at the castle proved to be a resolutely visionary idea that proved time. From the beginning, our European neighbors succumbed to this charm. Today Les Castels is the oldest chain of camping in France.
Castels campsites combine family spirit, French art de vivre and the quality of exceptional establishments. While preserving its values ​​of prestige, courtesy, comfort and tranquility, the chain combines tradition and modernity.
Continually evolve and listen to the holiday makers of yesterday and today make the success of the chain that has lasted for more than 50 years.